BOSTON SHIPPING & LOGISTICS
We work tirelessly to help our customers save time and money when it comes to shipping
Who We Are
Finding the right logistics partners is a difficult decision. At Boston Shipping, we know everything the carriers and providers don't want you to know. We want to help you and your organization navigate the world of logistics so you can make the most educated decision when it comes time to select a carrier, transit time, and price point.
We have long-standing partnerships and aggressive pricing agreements with our carriers and providers. We, in turn, share those with our customers.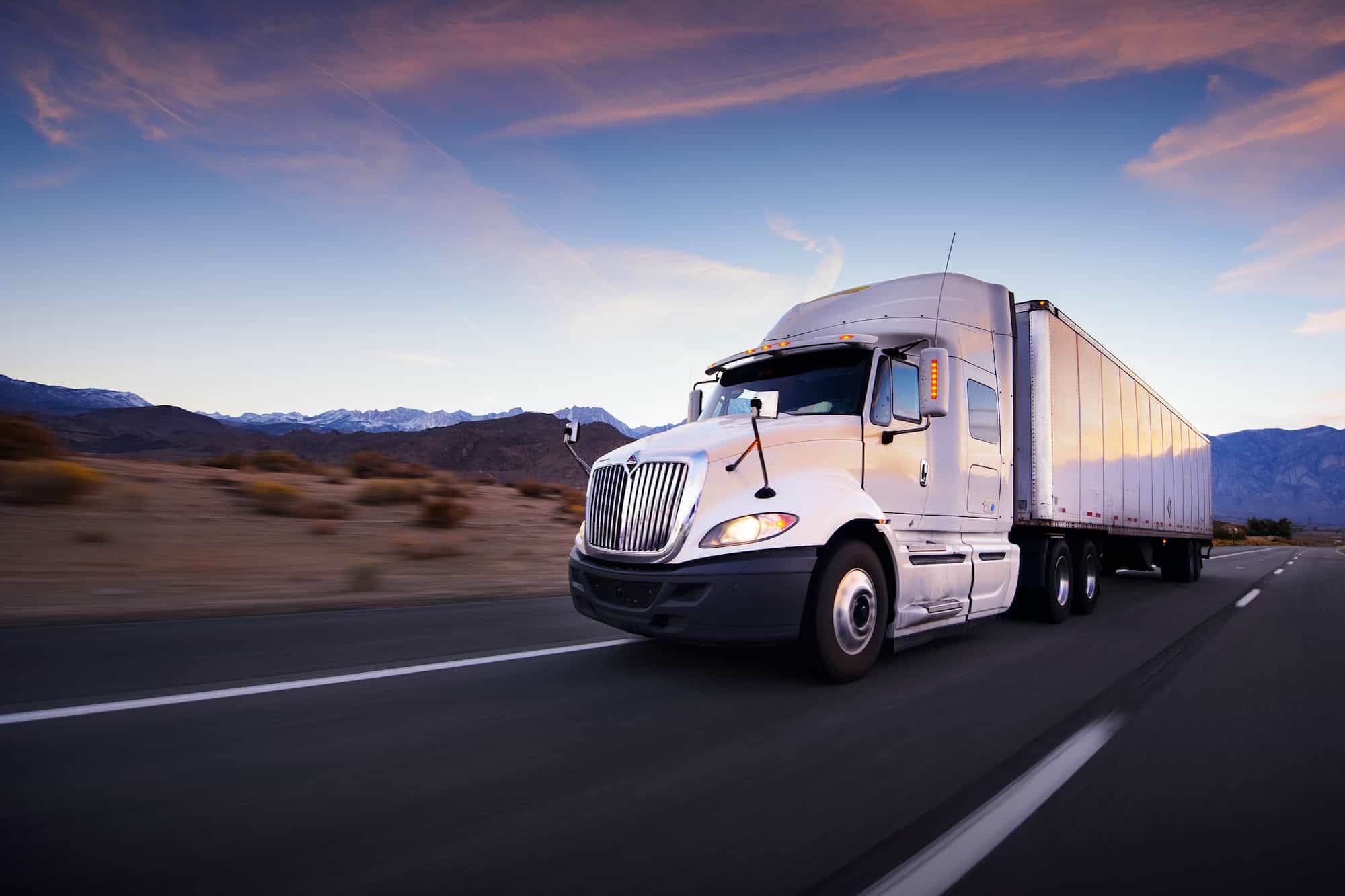 Shipping & Logistics
We're in the business of educating our customers on the ins and outs of shipping. We bring transparency to the pricing and we proactively train you and your team on why certain data fields are absolutely critical to mitigating risk, as well as getting an accurate quote and ultimately, a true and correct invoice.
Cross Dock, Break Bulk & Final Mile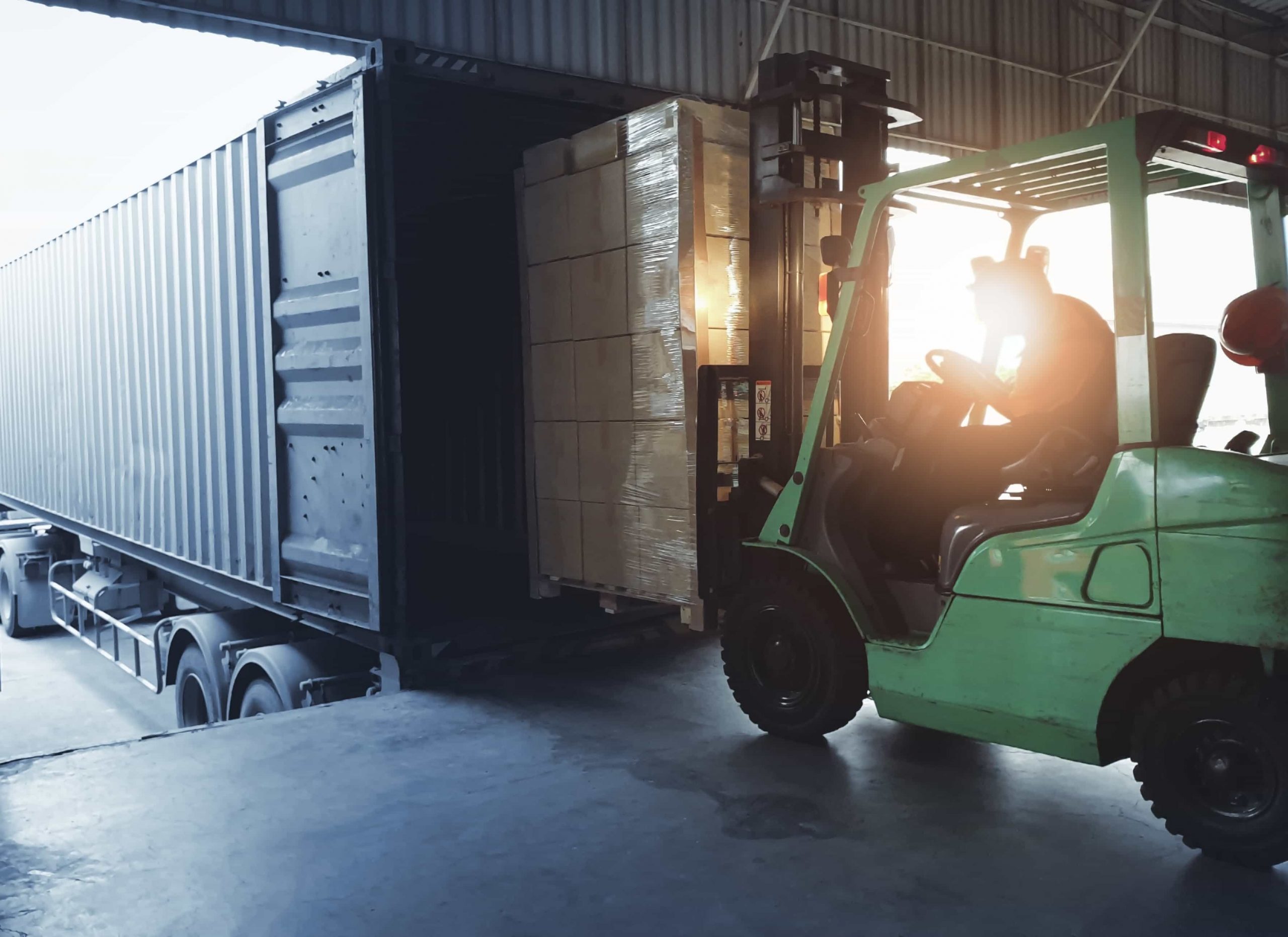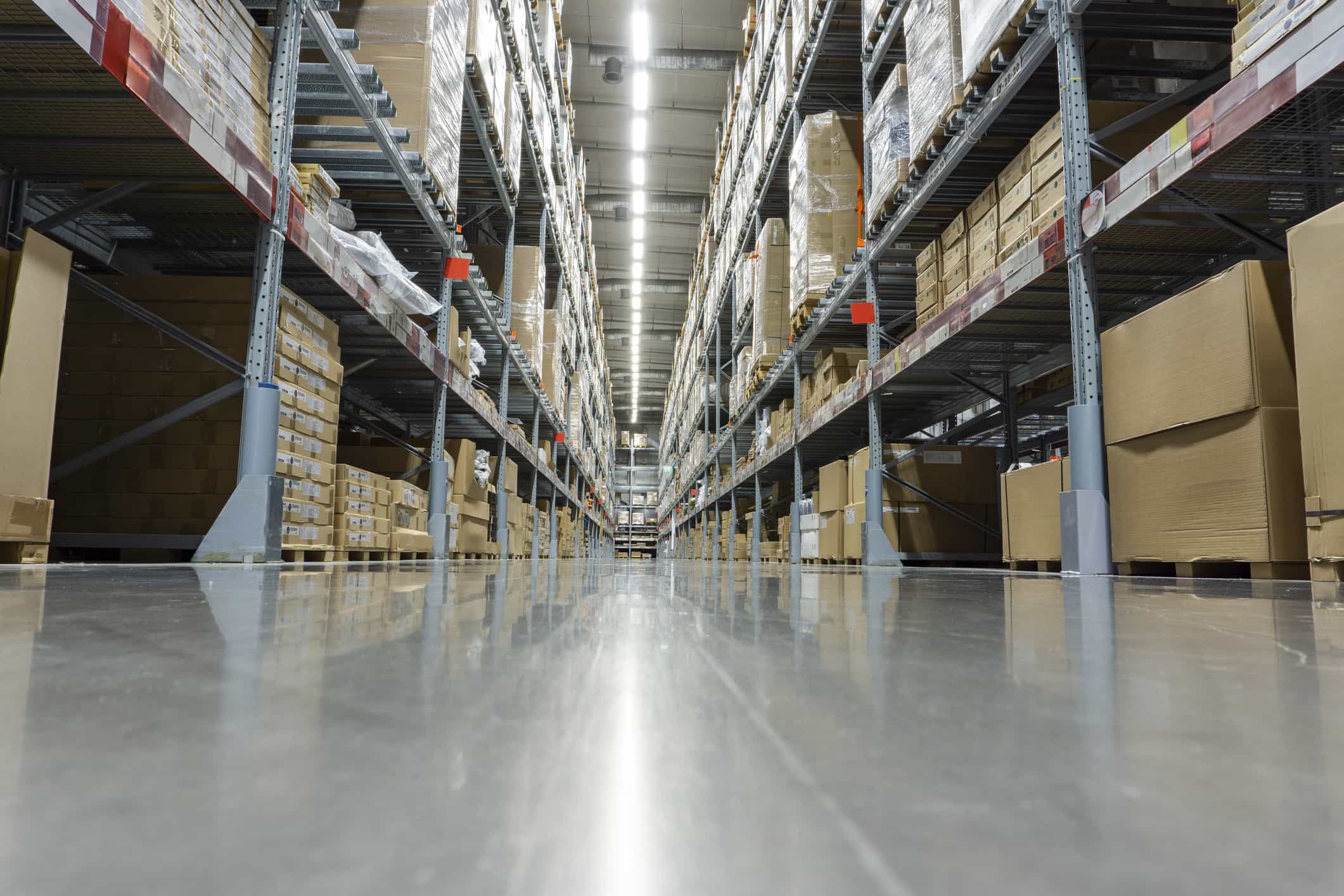 Warehousing & Fulfillment
The last thing you want to worry about is managing the complexities of fulfillment. Managing multiple warehouses, keeping products safe, running returns management, and ensuring products are picked, packed, and shipped correctly is a lot of work. Dealing with fulfillment on your own can bog you down and distract you from focusing on your core business.