Wide Range of Markets
We work with a wide range of customers who in turn service a wide range of markets. We store, package, manage inventory, receive in and ship out on behalf of our customers on a daily basis. Managing multiple warehouses, keeping products safe, running returns management, and ensuring products are picked, packed, and shipped correctly is a lot of work. Boston Shipping Warehousing and Fulfillment acts as an extension to your business and we take care of all this for you.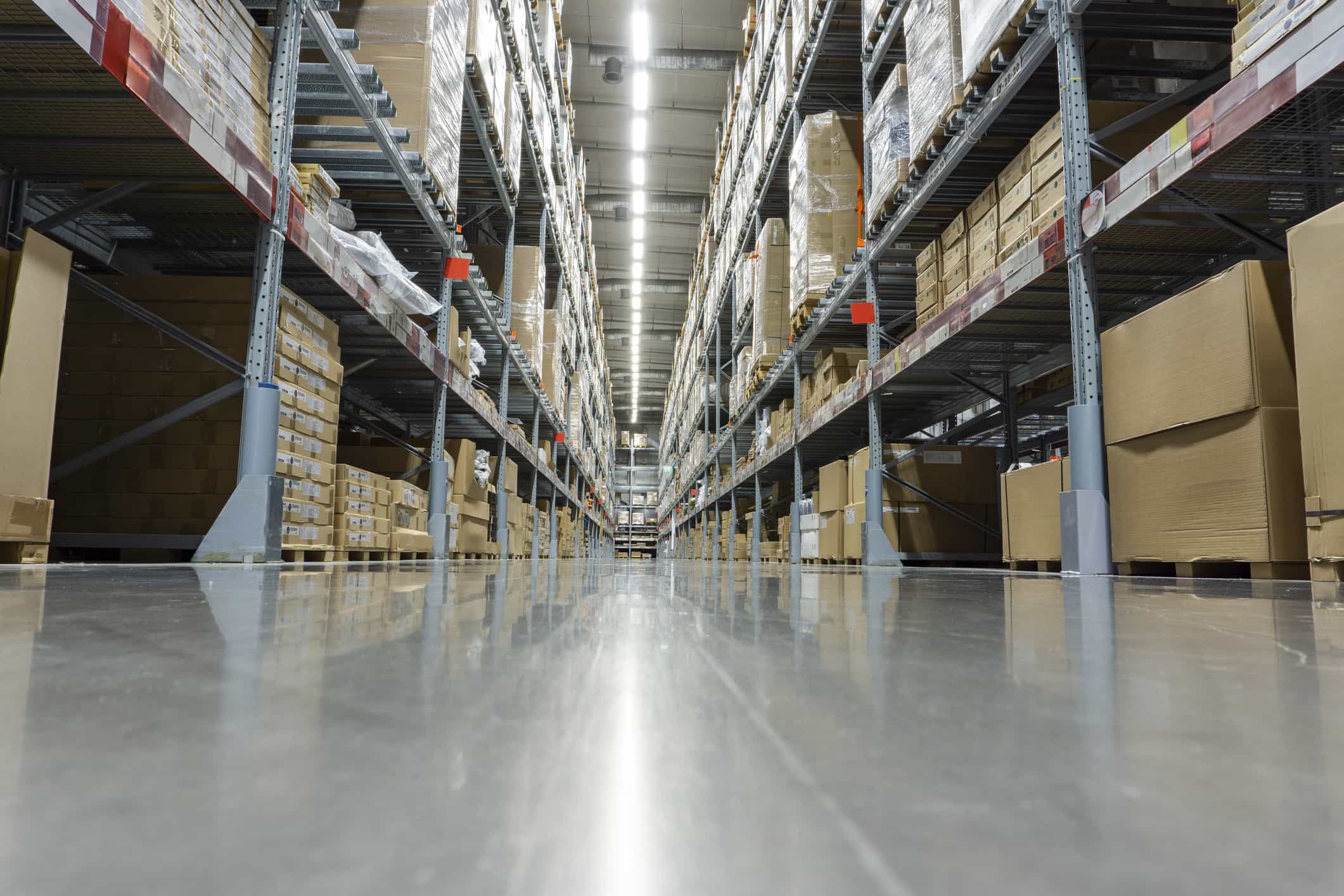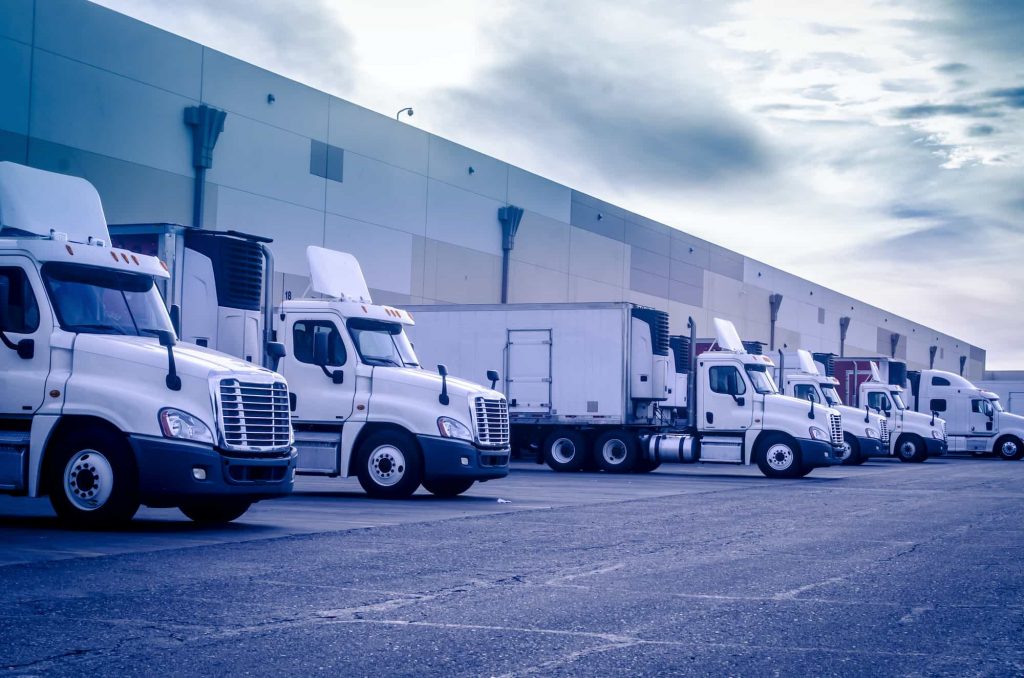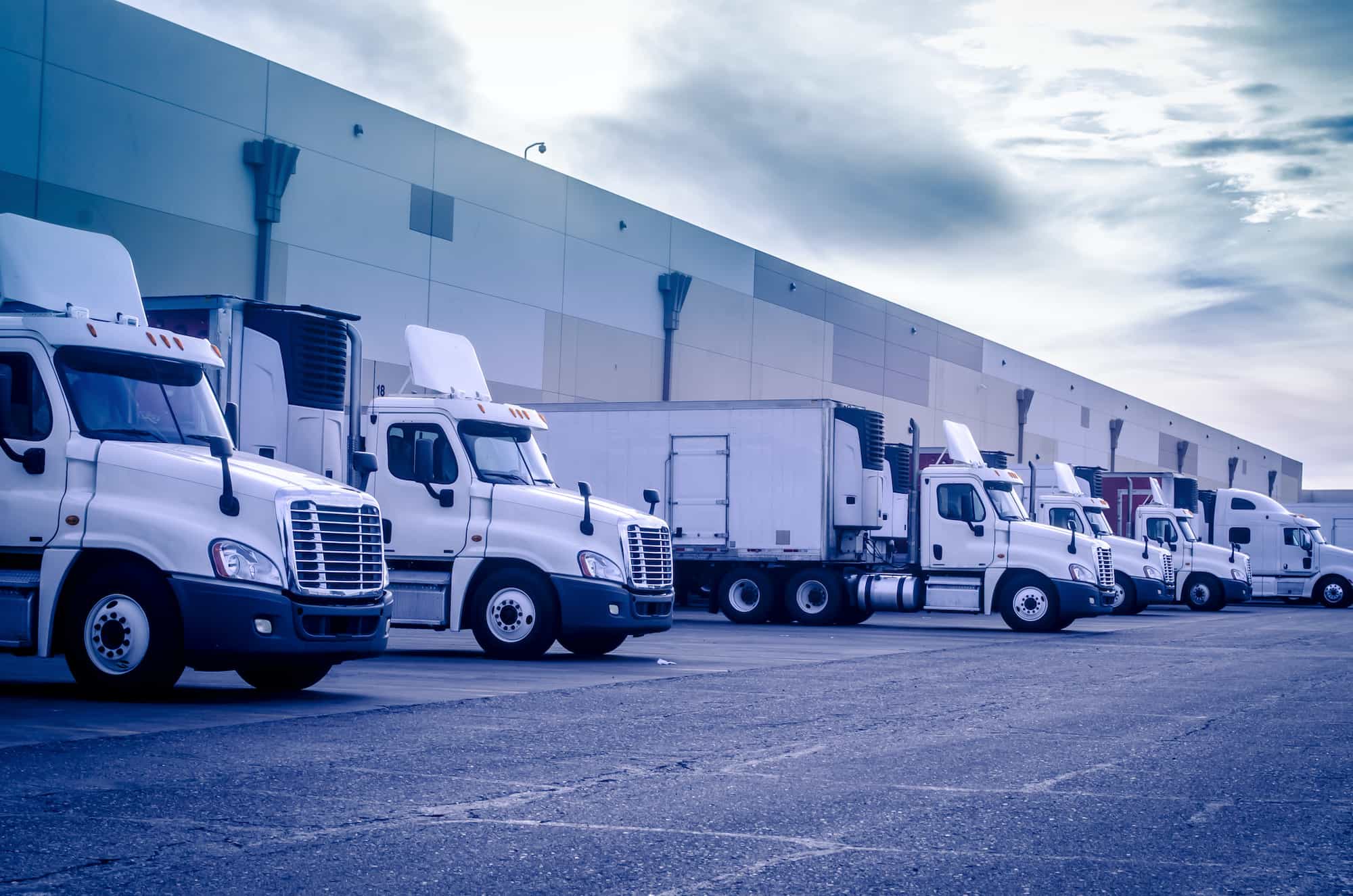 We have long-standing partnerships and aggressive pricing agreements with our carriers and providers. We, in turn, share those with our customers.