High-Level Government Clearance
Boston Shipping can make deliveries into Military sites, Prisons, and Government facilities. We are open 24 x 7, 365 days a year, and would love to help with any situation that may arise while in transit, prior to delivery, or at your recipient's dock.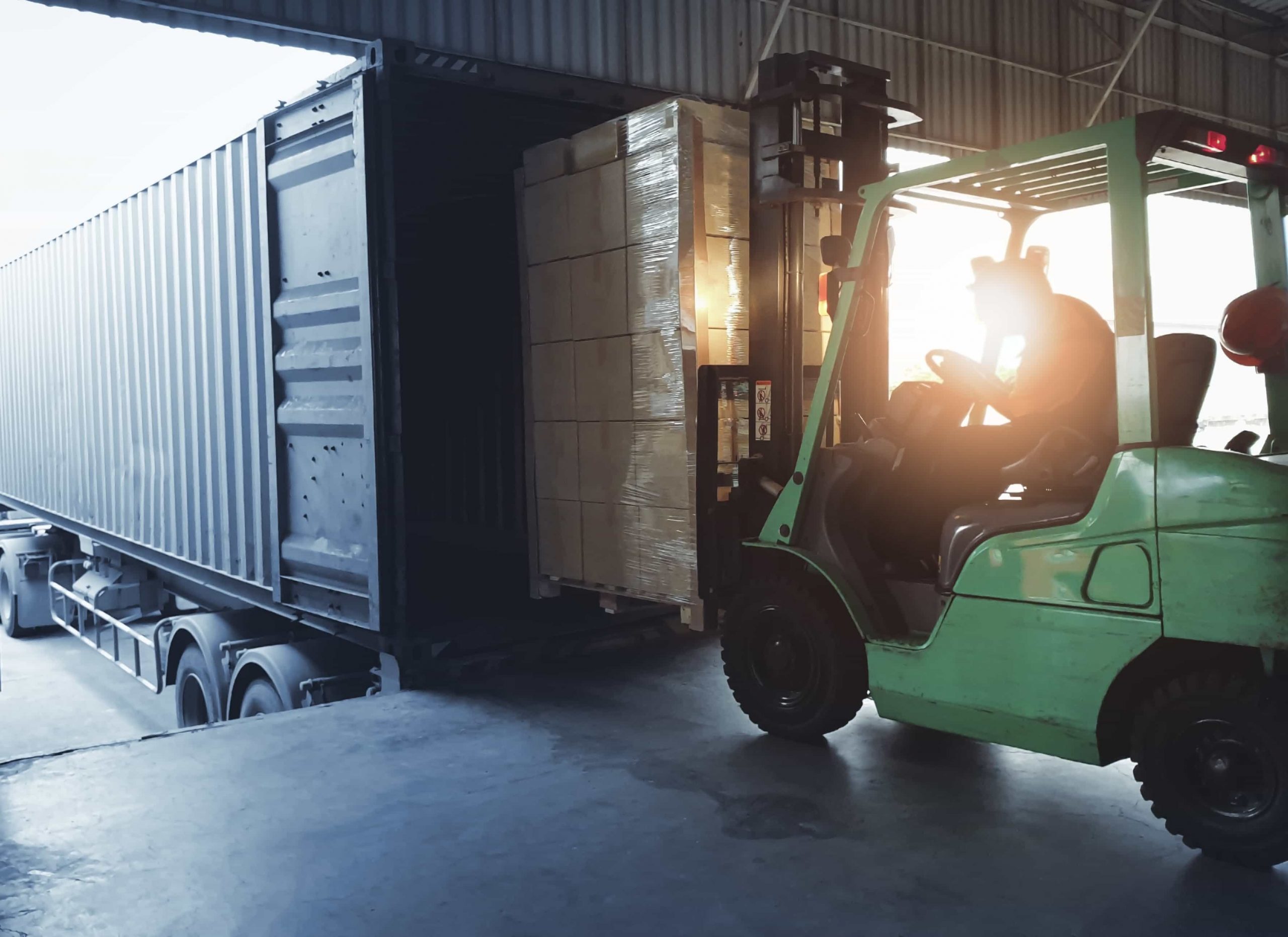 We have long-standing partnerships and aggressive pricing agreements with our carriers and providers. We, in turn, share those with our customers.