We Know Shipping
Finding the right logistics partners is a difficult decision. At Boston Shipping, we know everything the carriers and providers don't want you to know. We want to help you and your organization navigate the world of logistics so you can make the most educated decision when it comes time to selecting a carrier, transit time, and price point.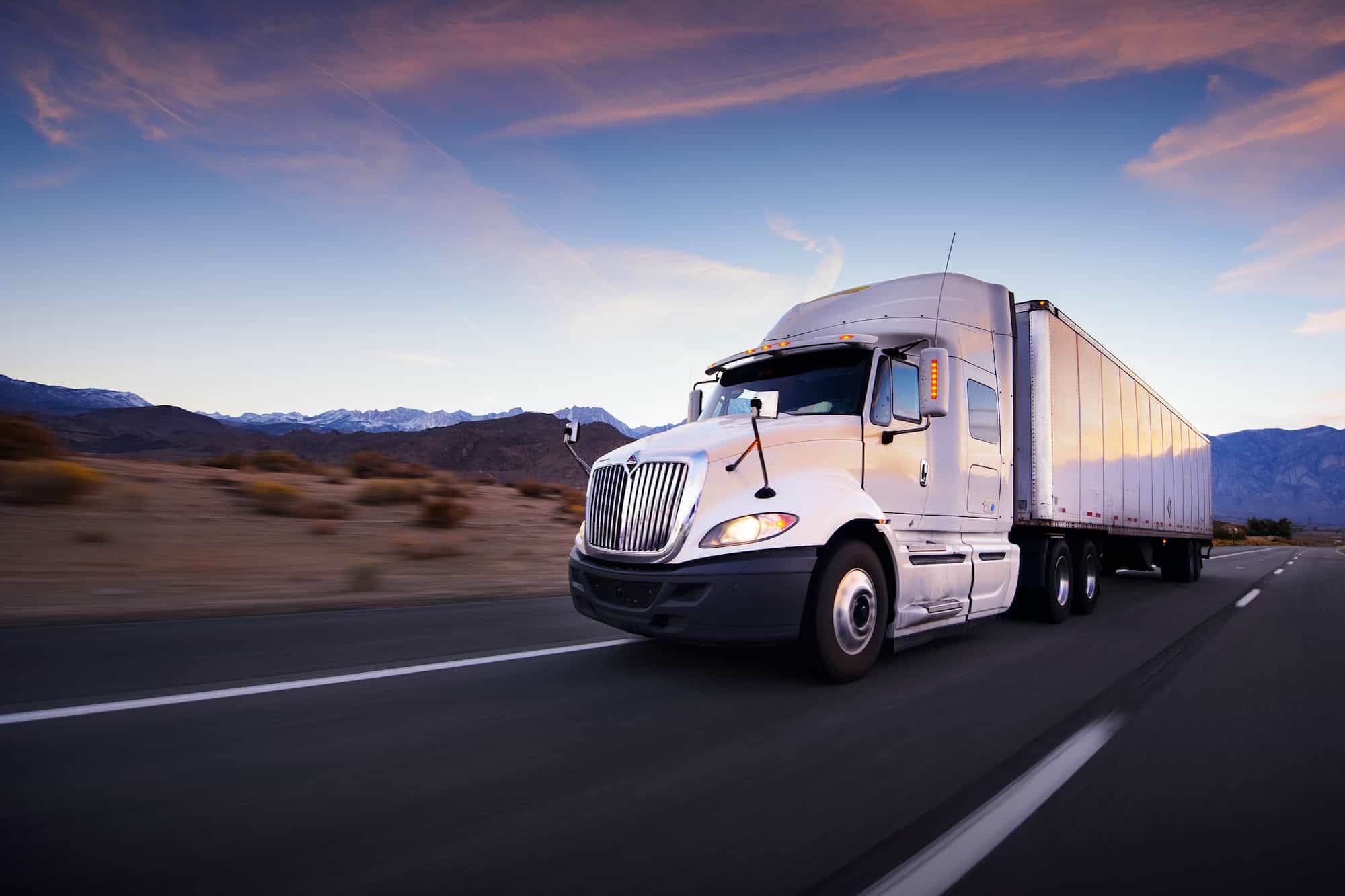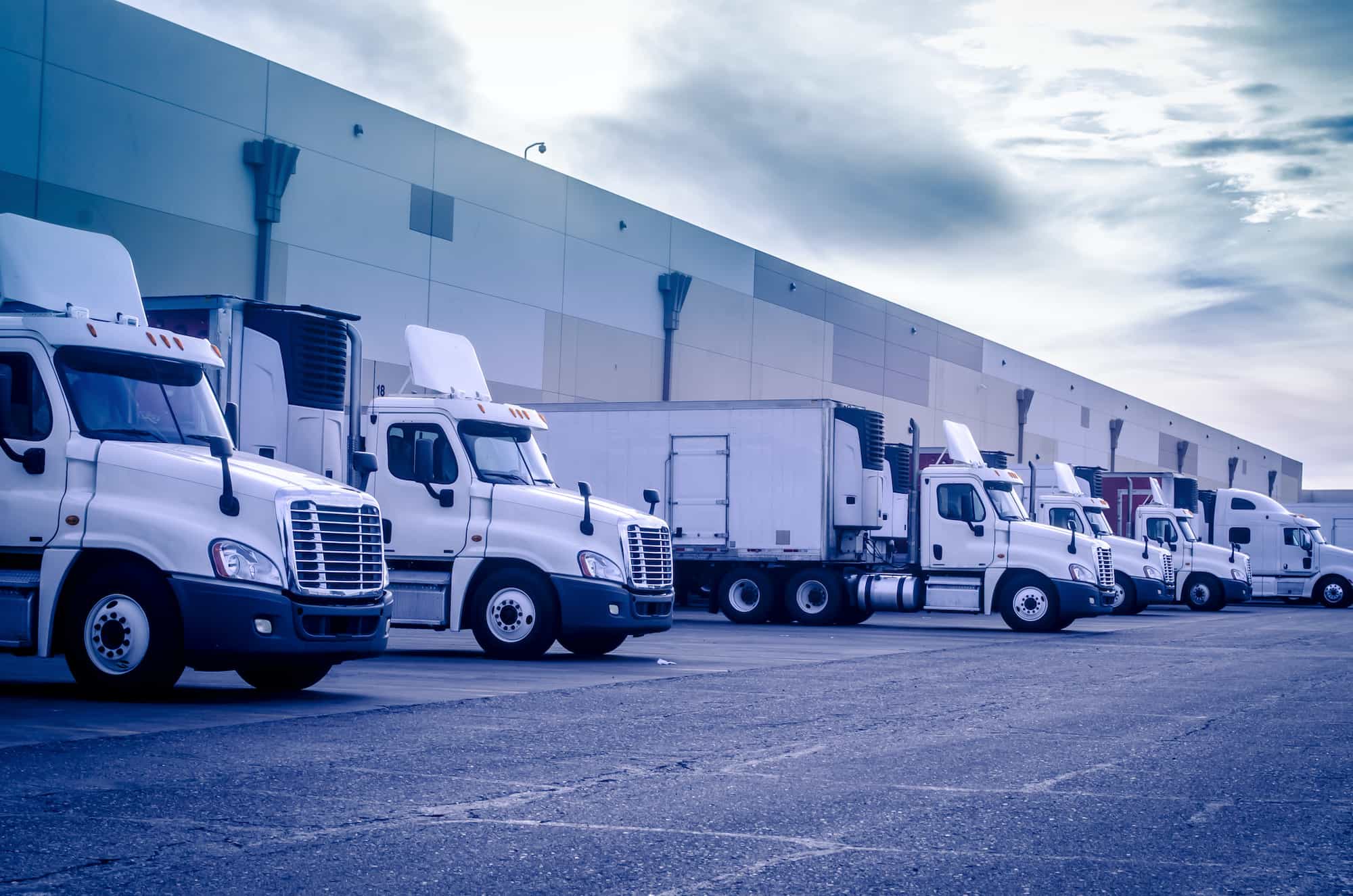 Domestic & International
We ship both domestic and international, utilizing all modes of transport including ocean, air, intermodal, small package and ground freight. We own and maintain our own fleet of trucks, and when it makes sense to do so, we will make the pickup and/or delivery ourselves. We also utilize a number of our partner carriers for backhaul services lowering the landed costs and costs of goods sold for our customers. Our goal is simple – we want to get your shipments picked up on time, delivered on time and we want to invoice you correctly. We work very hard on a daily basis to make the experience outstanding for our partners, customers, and vendors.
Transparent Pricing
We're in the business of educating our customers on the ins and outs of shipping. We bring transparency to the pricing and we proactively educate you and your team on why certain data fields are absolutely critical to mitigating risk, as well as getting an accurate quote and ultimately, a true and correct invoice. We understand how critical it is for the quoted amount to match the final invoice so you're never left paying more than you should or thought you'd pay.
eCommerce Changed the Game
The simple fact of the matter is eCommerce has changed the game. The small parcel providers as well as the LTL carriers have changed everything about the way they ship and price their shipments. Dimensional weight is just one of the recent major overhauls in the shipping industry and there are more changes coming. The carriers and providers are always looking for ways to make more money on each and every shipment – we are here to help our customers avoid spending more than they have to.